Multi talented producer, Gasa Riddim, keeps bringing interesting touch through his work. This time, he teamed up again with Conrad Good Vibration and Gutty Lazar to give their infusion through the song called "Boli Kana".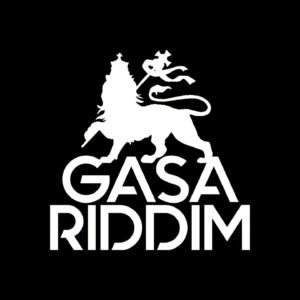 The style of tropical reggae has been started since the beginning of the song. Gasa Riddim is indeed such a good executor to bring the sweetness in many spaces of his works. This medium tempo was full of energy. The witty melody line from the guitar in the middle of the song successfully made the tropical touch underlined.
The main energy of this single comes from the lyrics in Lembata, East Nusa Tenggara – Indonesia. The words contained in it have a deep social message. A sentence that means, in general, that the life we ​​live should be like the stream of a river, slowly flowing between the rocks. Boli Kana also means A Little Boy.
This powerful song is one of the songs that we highly recommend to listen to. Feel the vibrations of Boli Kana for yourself!
(Keyko;Sam)